To Support You 100% in These Turbulent Times
Whether you're trying to launch your first book, become a profitable author, or boost the impact of your next launch…
We wanted to give you the exact roadmap you need to make that happen.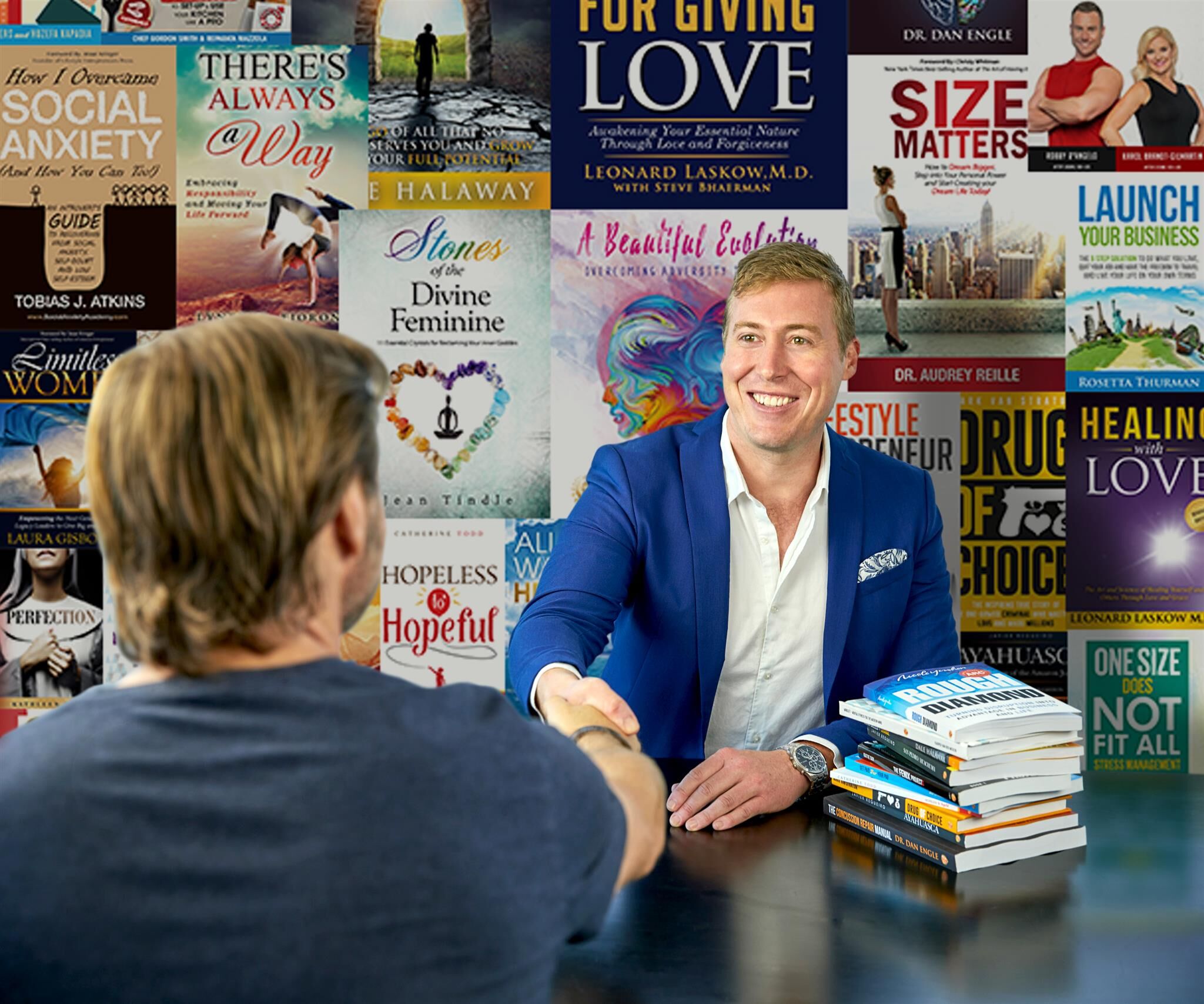 Hi, I'm Jesse Krieger, and I will be your mentor and guide in this brand new pre-launch course…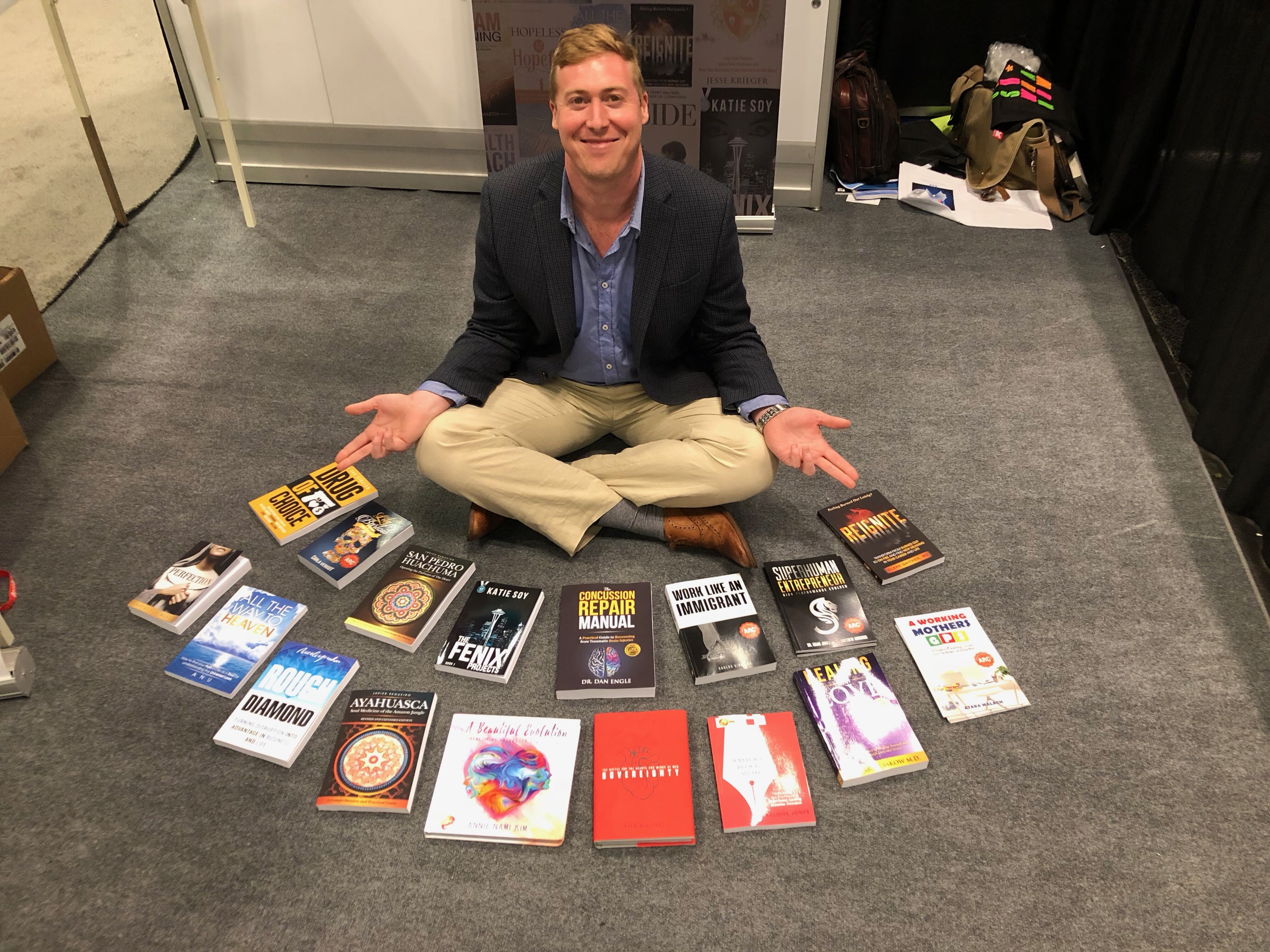 I've successfully made $10,000 pre-launching myself, and have since helped many others achieve the same. These successes eventually led me to start my own publishing company, Lifestyle Entrepreneurs Press.
What you'll learn in
$10K Before Launch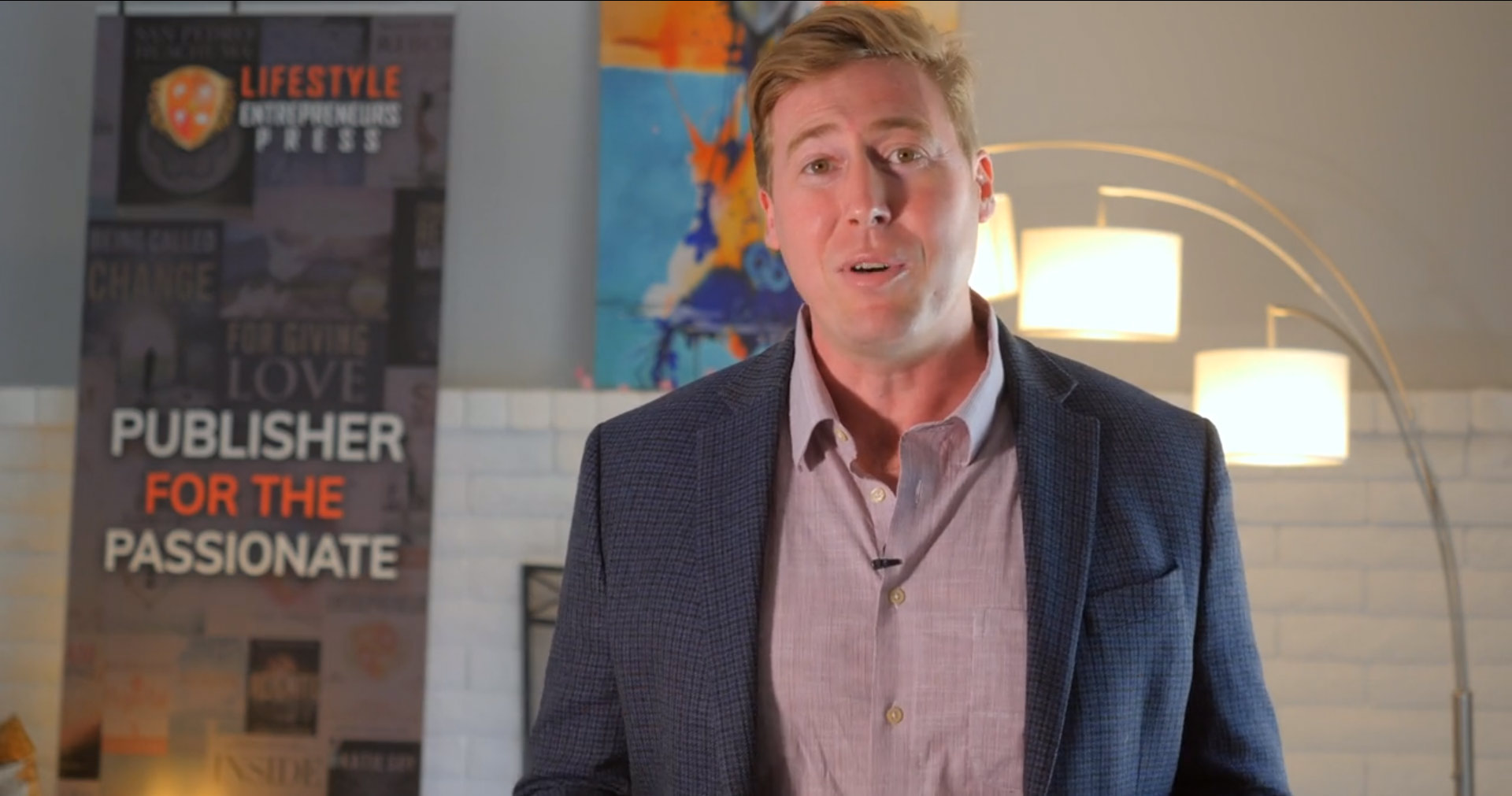 RUNNING A PRE-LAUNCH CAMPAIGN THAT BUILDS
EXCITEMENT AND BRINGS MONEY IN THE DOOR
What you'll learn…
How to 10X Revenue

with a Pre-Launch Campaign and Build Momentum Towards Your Book Launch

Bring Money in the Door Right Away

(Instead of Waiting Months for Book Sales Royalties)

How to Avoid the Biggest Mistake of Launching

that will Save You Months of Time, Energy and Money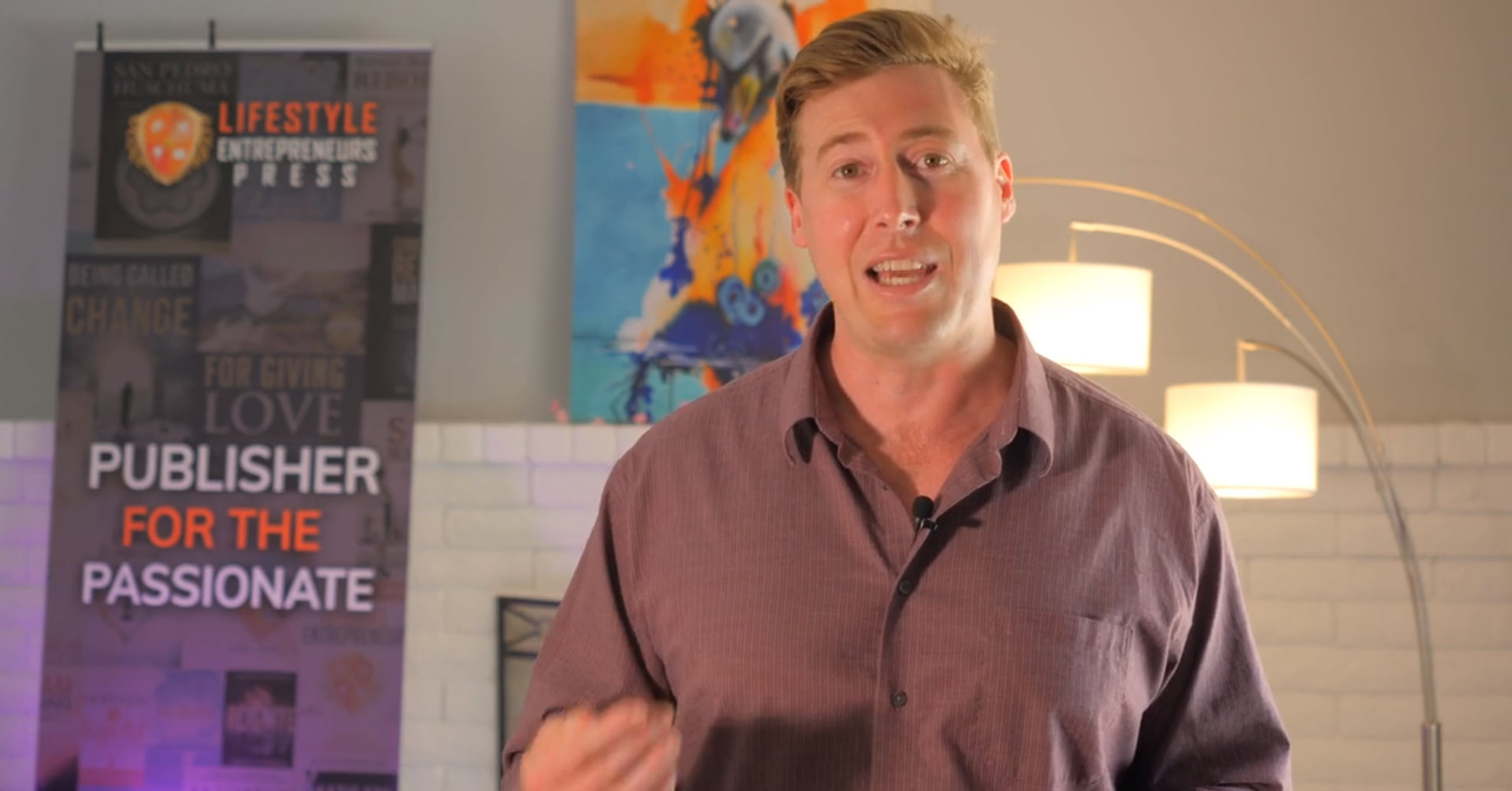 BUILD YOUR PATH TO $10,000 BEFORE LAUNCH
What you'll learn…
Money Math:

5 Different Ways to Generate $10k Months Before Your Book Comes Out

Ways You Can Mix and Match

Those 5 Ways to Best Suit Your Launch.
How to Build Business Assets That You Can Use Again and Again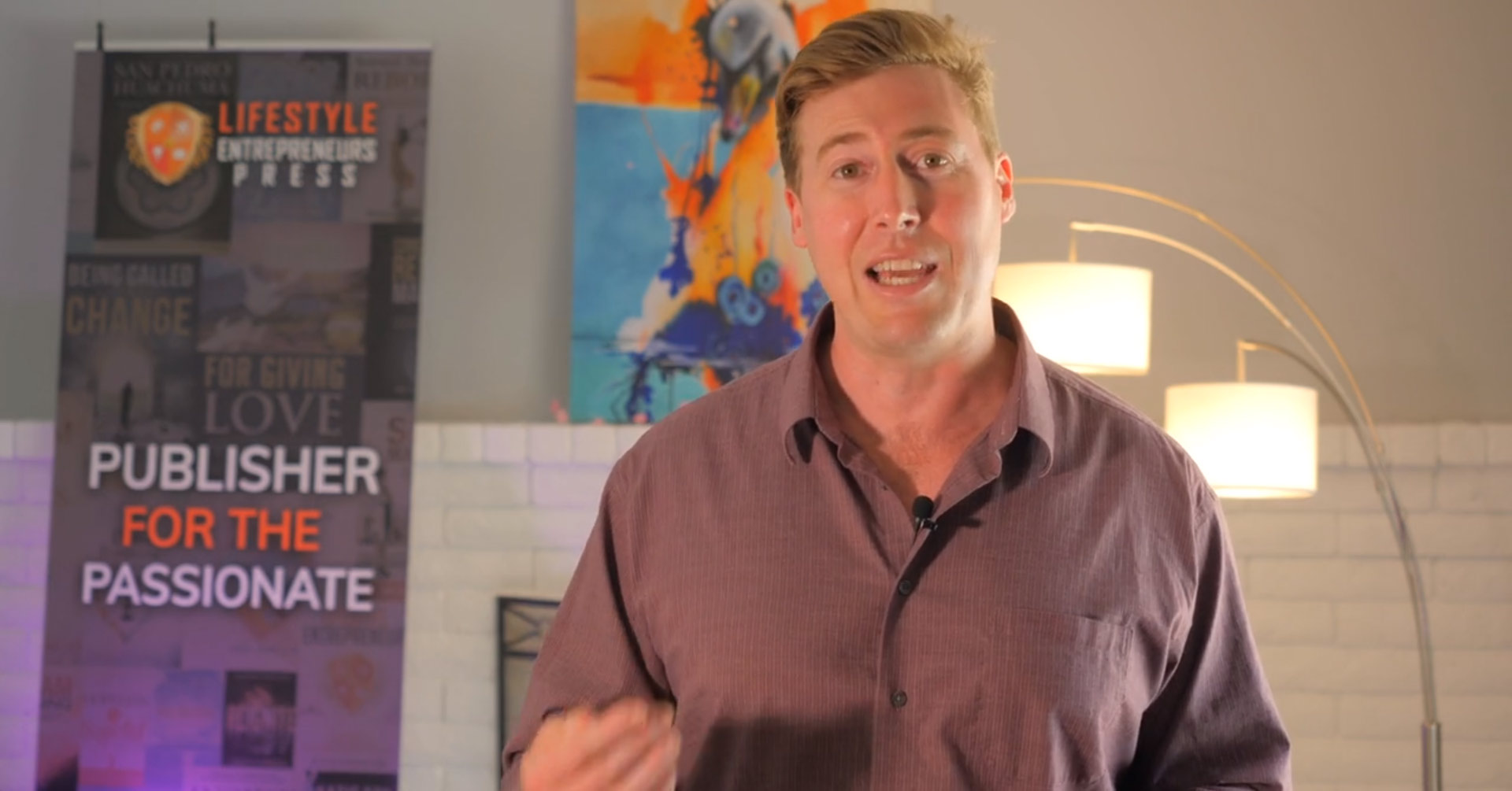 HOW TO RUN YOUR $10K PRE-LAUNCH CAMPAIGN
What you'll learn…
The 3 Secret Ingredients

to Running a Successful Pre-Launch Campaign

How to Structure Your Offers

to Make People Pull Out Their Wallet
Driving SALES: How to Turn Your Friends, Family, and Fans Into Paying Customers Without Being "Salesy"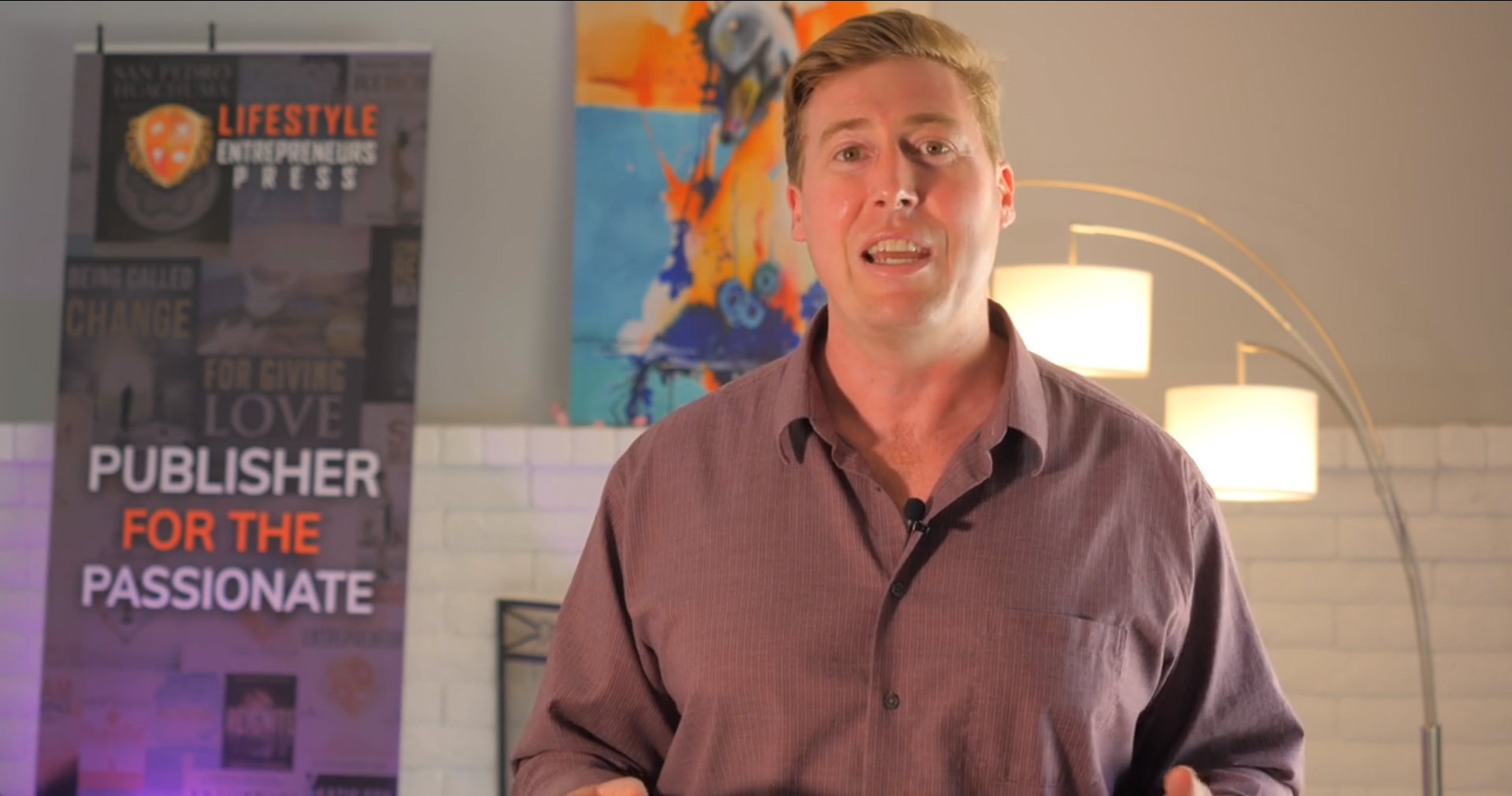 DELIVERING ON YOUR PRE-LAUNCH CAMPAIGN AND
MAKING ANOTHER $10,000 OR MORE
What you'll learn…
How to Turn Your Customers Into Raving Fans that Buy From You Again and Again
How to

Double Your Revenue By Charging Premium Prices

and Working with a Handful of Clients You Really Love
Check out the incredible results my
clients have been getting…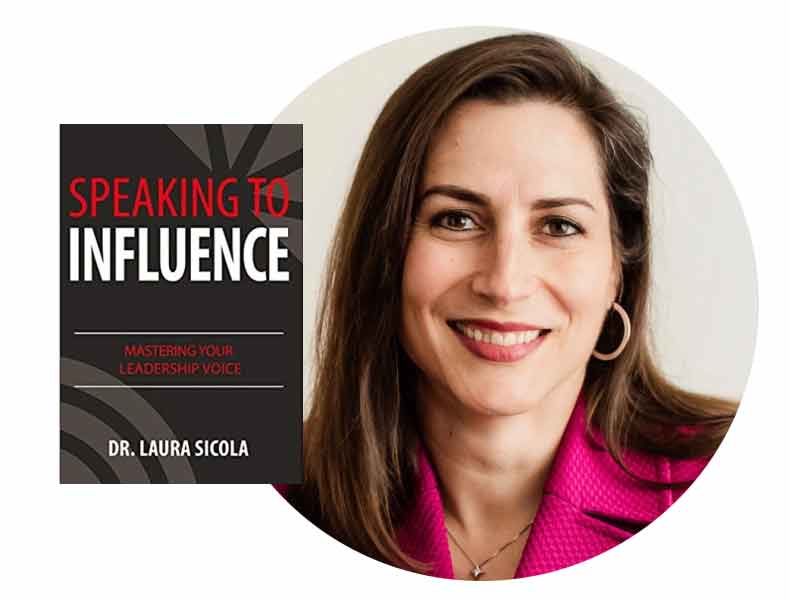 Dr. Laura Sicola, the author of Speaking to Influence, made $10,000 during her prelaunch with me, and because of that success, went on to do many speeches and talks, bringing her tens of thousands more dollars in speakers fees. The Ted Talk she gave has over 5 million views on YouTube.
"Before my book launched, I pre-sold hundreds and hundreds of copies, as well as secured numerous speaking opportunities. I'm thrilled!" – Dr. Laura Sicola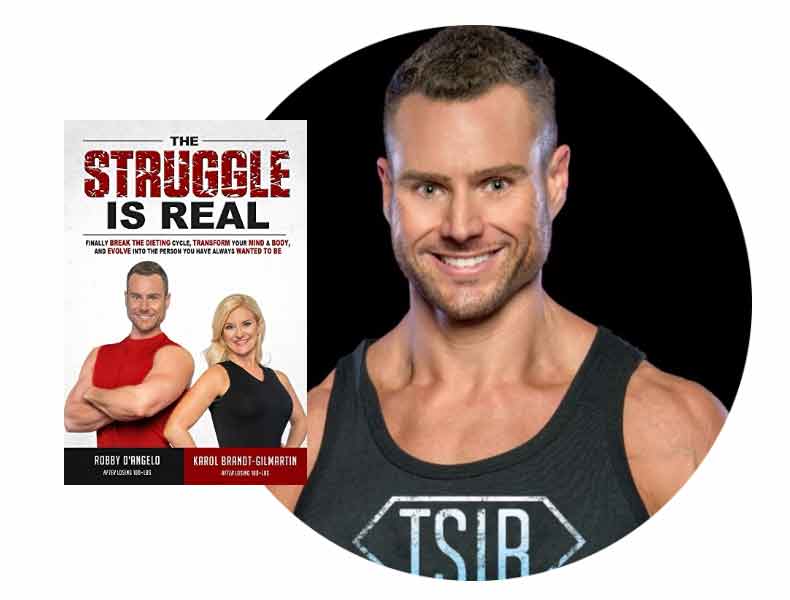 Robby D'Angelo is a bestselling author now after launching with me and has started his own multi-million dollar fitness business from it. 
"The process of working with Jesse was great, because this was my first time ever writing a book, or even thinking about writing a book. Jesse really guided me though the steps. He said okay this is step 1, let's get that done, okay looks great. Now let's move on to step 2, let's get that done, okay great, and we moved forward. Jesse is basically that coach we all need, and he gave me that guideline, that game plan, of how to publish my book. And now after launching my book, I have been able to become a best selling author, which is what we're all here to do, right? After publishing, this book really catapulted me into becoming an entrepreneur in the health and fitness field. I developed my health and fitness business, and became a personal chef, and as of next week, I am actually launching a multi-million dollar health and fitness business. So it's unbelievable the blessings that have come from Jesse guiding me down this path. Being able to call myself a best selling author has opened so many doors for me. And I promise you it is not hard to do. It just takes a little bit of time and effort, but it is 100% worth it. I highly recommend working with Jesse!" – Robby D'Angelo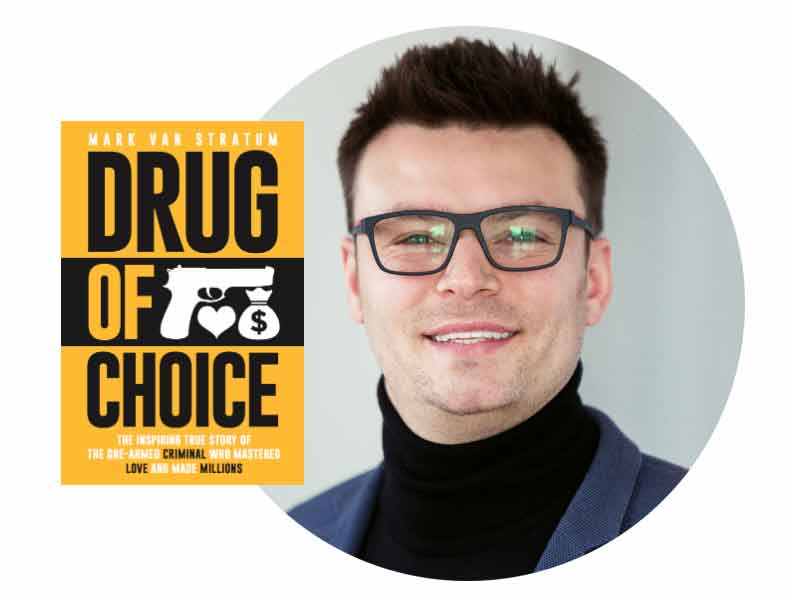 Mark Van Stratum was able to sell 1,000+ pre-orders of his book Drug of Choice when he prelaunched with me, and was pitched to 16 publishers too. He made more than $11,000! Check out the stats here: https://publishizer.com/drug-of-choice/
"With Jesse's guidance and creativity, I was able to generate over $11,000 in pre-sales for my book…before it even launched!" – Mark Van Stratum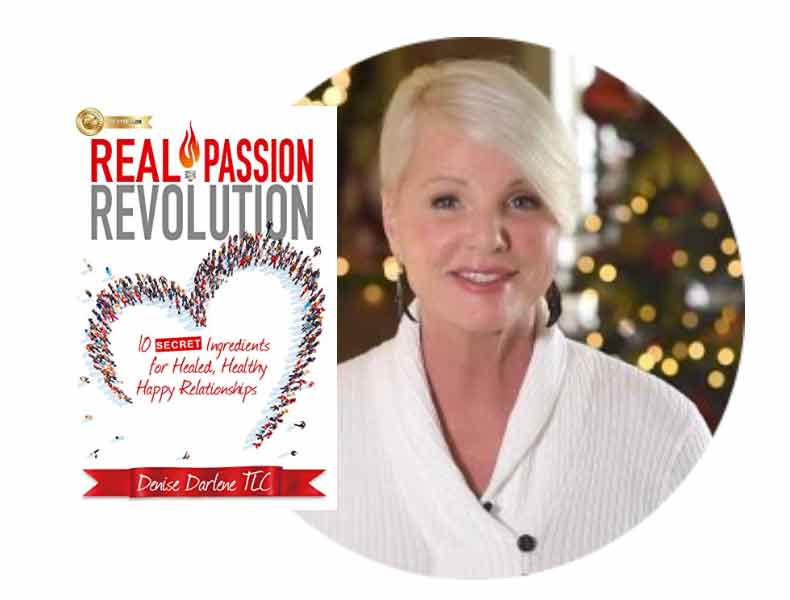 After launching her book Real Passion Revolution with me, Denise Darlene got her book to #1 in three different categories on Amazon in just one week!
"Jesse Krieger was an intervention from the universe. A drop into my world. After meeting him on a book publishing webinar, I met with him in person in Las Vegas, and I knew right away that this was the man I wanted to work with. He's driven, he knew what he was doing, he was already a successful, published international best selling author. He resonated with me, so I published my book with him. It only took 4 months to get my book published. And within the first week I was the #1 best selling author in 3 different categories on Amazon. I know I couldn't have done that myself, I didn't have a clue what to do. Now that book is getting me podcasts, I'm creating a workshop, and I've really launched my own business. From a stay at home mom for 33 years to a business woman in less than a year. It's pretty exciting! His method works." – Denise Darlene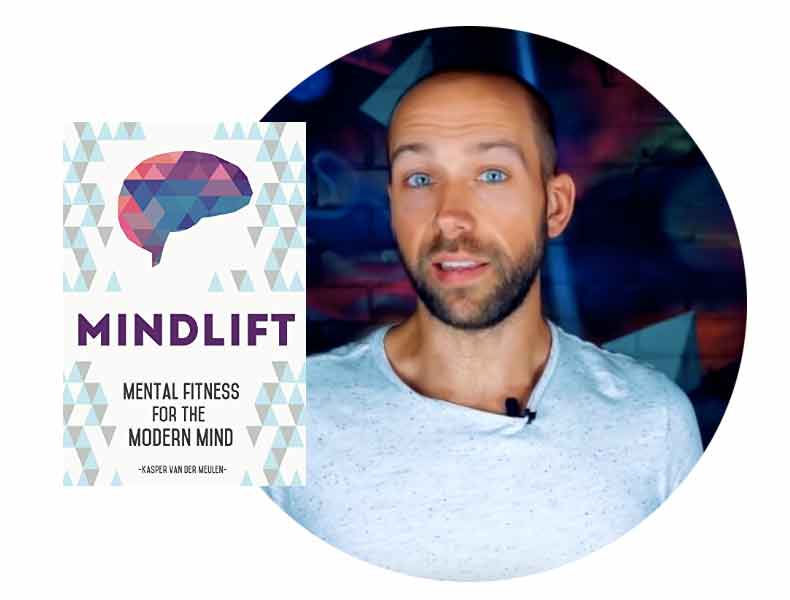 Kasper Van Der Meulen, the author of Mindlift, made $10,000 during his prelaunch with me. His book now has a 5 star rating on Amazon and many 5 star reviews! 
Check out his website to see where he is now: https://mindlift.com/en/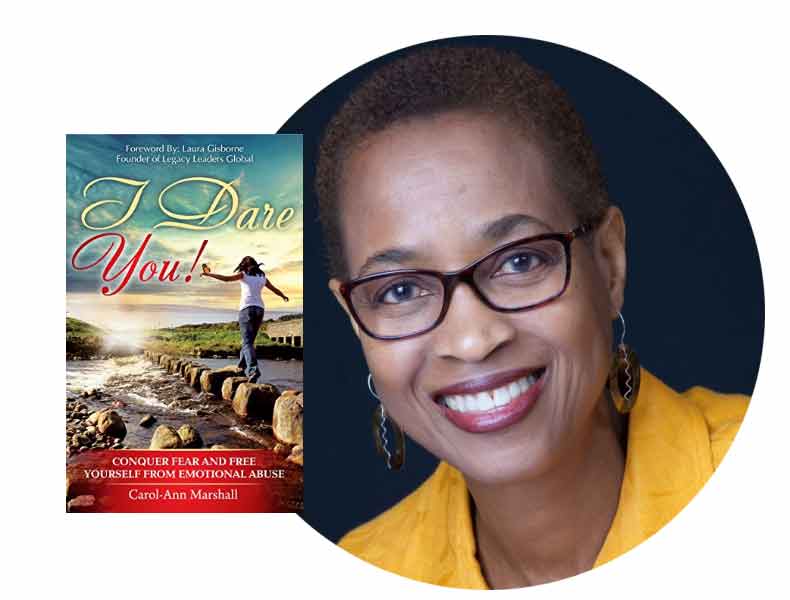 Carol-Ann Marshall tried to self publish her book but it didn't go well publicity or money wise. She chose to publish with me and had wild success. She has her own website and platform called Freedom To Fly.
"My passion is helping emotionally abused women work through their trauma. As a result of that, and having experienced it myself, I decided to write a book. I started writing the book and decided to self publish it because I didn't know anything about publishing. I had read a lot and heard a lot about people who would self publish their books and I thought, why not? So I did that, but it didn't go very well. Soon after, Jesse popped up on my computer for some reason, and I liked what he was saying. I decided I would go and listen to his summit, which is what I did. And at the end of the summit Jesse opened enrollment to his course. I took the course, and halfway through the course, I thought, this is the person I think I need to get to publish my book. I liked him a lot. I liked the way he talked about the book, I liked his passion about being a publisher, and having been an author himself I knew that he was the person to help me publish my book. As a result of all that, my book was published last Tuesday and I am absolutely thrilled about having had Jesse as my publisher. I would recommend, if you are thinking about writing a book, or even if you have self published a book yourself, the person to go to is Jesse Krieger. He will do a fabulous job for you." – Carol-Ann Marshall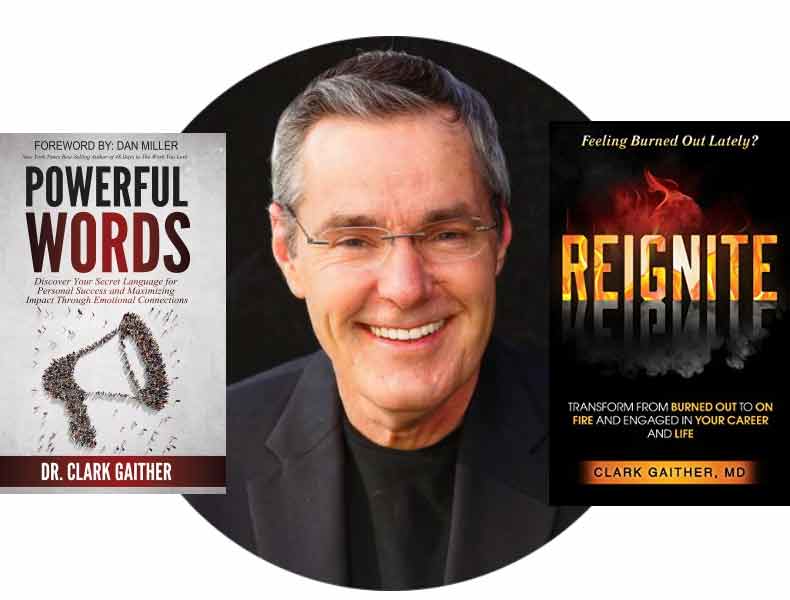 Dr. Clark Gaither published two successful books with me, back to back, and has impacted many peoples lives in positive ways.
"I thought about self publishing when I first put my book together, but I saw Jesse Krieger on an online summit, and he seemed like he knew what he was talking about. Once we started communicating, it was clear to me he knew exactly what he was doing in the world of publishing, so he published my first book, Powerful Words. That was followed by a work book I made on professional job related burnout, and that quickly turned into a book itself that I also published with Jesse, called Reignite. I must say it has been quite a journey publishing my books with him, I don't think I would be where I am at at present if I had not had his expertise and help and guidance. I think it's important that if you have a message, if there's something you want to say, that you go ahead and get that book out into the world because if you don't get your message out, then maybe somebody doesn't get to eat, or maybe there's some song that doesn't get written, or maybe there's some play that doesn't get produced, or some service or some piece of art that doesn't get produced because you didn't get your message out. I know Jesse can help you do that, so if you're thinking about writing a book, you feel you have one in you, or if you feel you've already written one, and you are wondering if you should self publish or get some help, I whole heartedly recommend Jesse Krieger and Lifestyle Entrepreneurs Press to get the deed done." – Clark Gaither
And here is some buzz I have been getting on my social media…
My Client 
Daniel Munro
 Is Happy
About Being #1 on Amazon: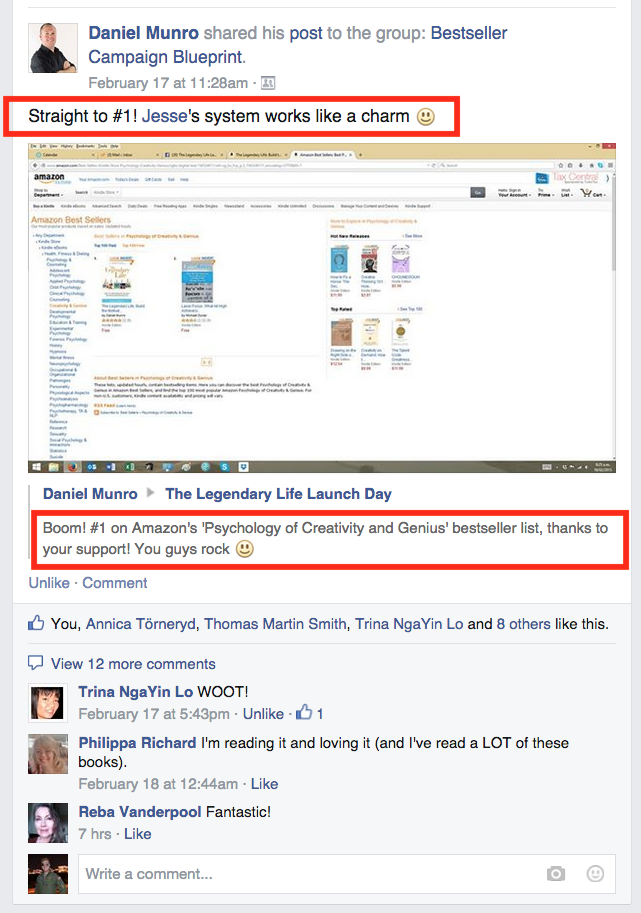 And My Client 
Carla Vergot
 Is
Happy With The Whole Process: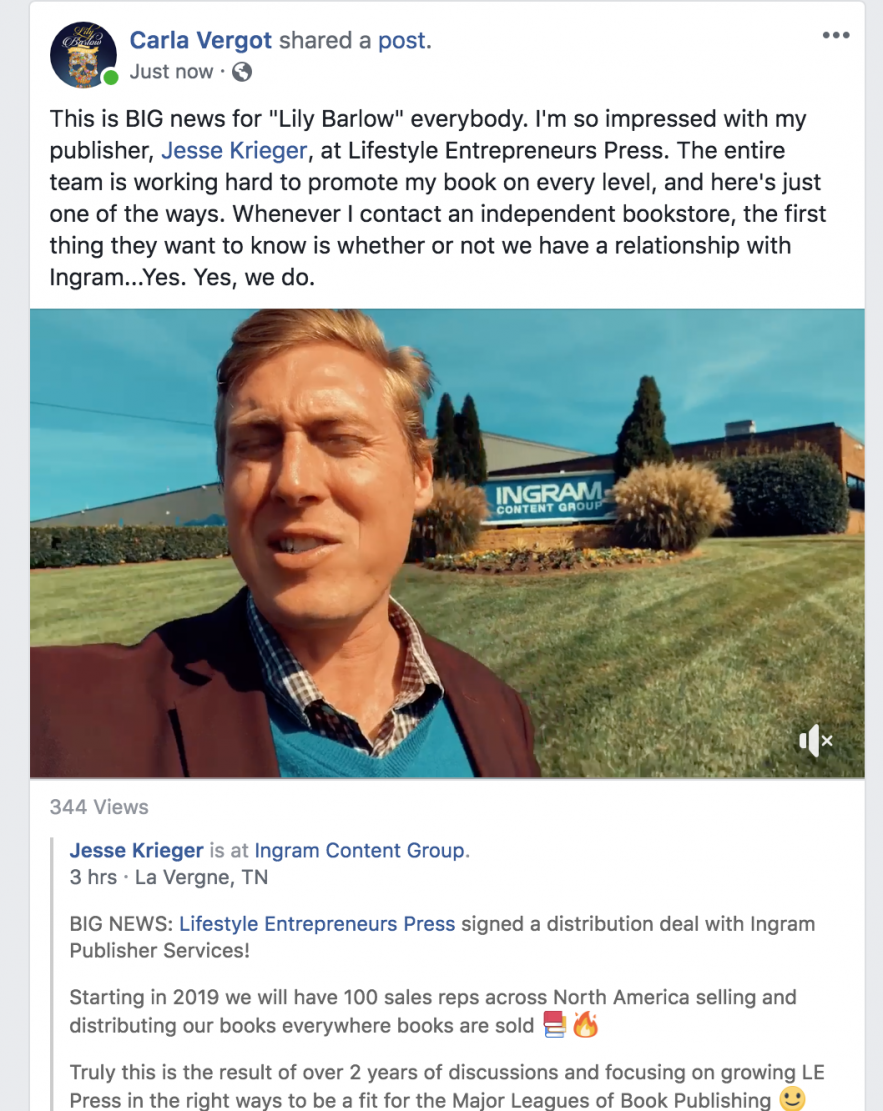 And So Is This Guy 
Nicholas Bayerle

For Finally Getting His Message Out: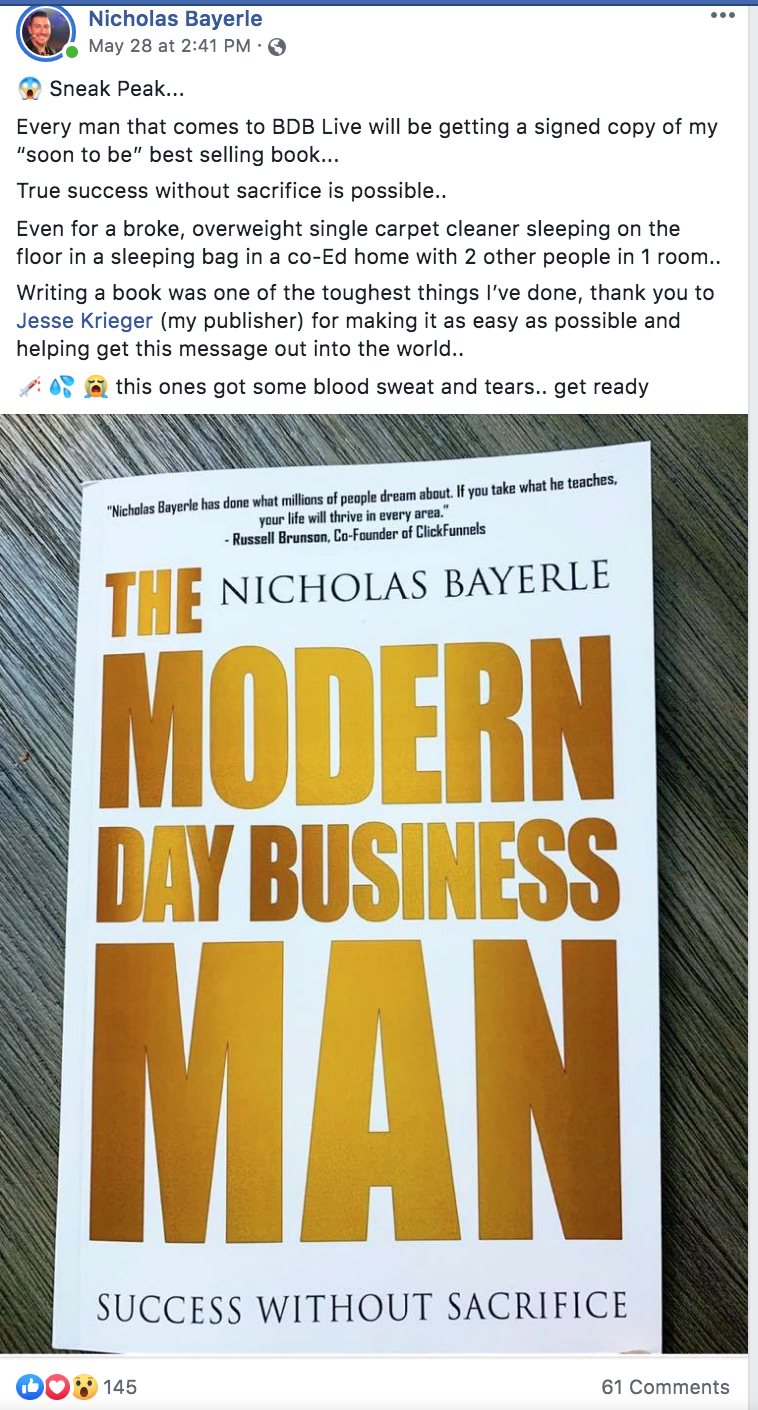 And I Think 
Denise Brixey
 Is
Happy With It All Too: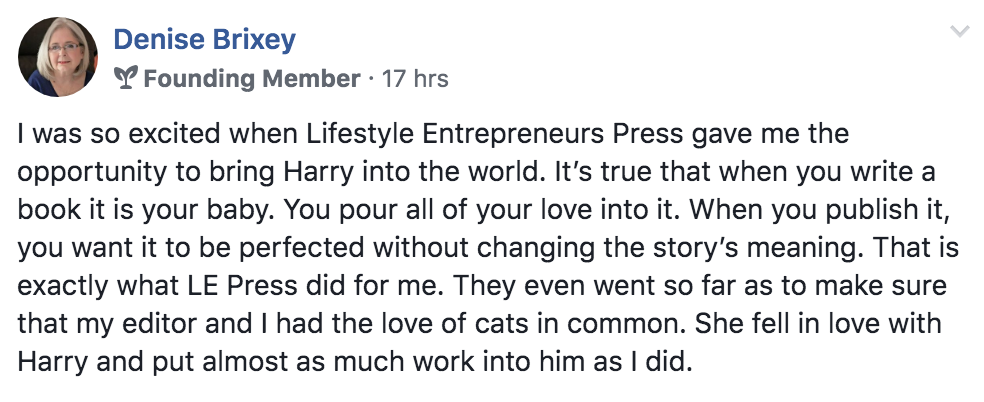 And A Nice Little Email I Received
From Christine E. Leon-Leland!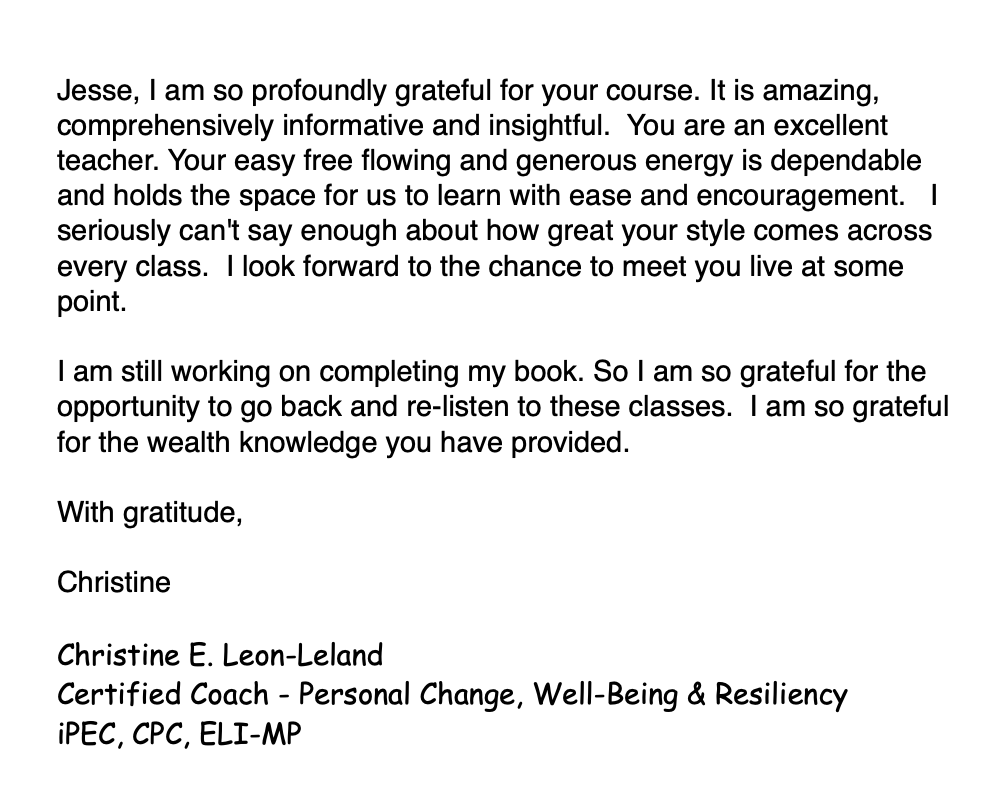 THIS COURSE CAN IMPACT YOUR LIFE
IN SO MANY POSITIVE WAYS…
Be equipped with the exact steps you need to prelaunch again and again, and make a profit again and again.
Go from having no book, to having $10k in your pocket and a launch date on the calendar. 
Reliably build a long list of supporters, eagerly waiting to pay you for your book.
Build anticipation for your launch, to kill any uncertainty you may have about it, especially if it's your first launch.
Be able to poll your audience for what they want, and serve them better than you could in isolation.
Give your time and work the respect it deserves by getting it in the eyes of the public. 
Have the ability to inspire people with your work, and build strong client connections that will last a lifetime.
Create a platform for yourself that you can leverage to build something even bigger than your book, and make a bigger impact.
Have clarity on what you need to do to launch a book, so you never feel confused or overwhelmed again.
And of course have $10,000 more than you do now! (With fans to boot)
Try out $10K Before Launch for a
complete 30 days and 100% risk-free.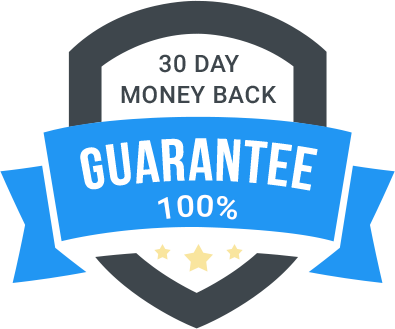 If you don't love this course and you're on the 29th day, 23rd hour, 59th minute, and 59th second… I'll give you your money back.
I'm also going to get rid of those pesty processing fees for you.
Why do I offer this guarantee and why am I so confident?
Let me tell you exactly why.
I've scoured the internet and libraries, talked and worked with a lot of people in the industry, finding invaluable blog posts, books, resources, bookmarks, papers, publications, articles, youtube video guides, and everything else to learn what I have learned.
I've personally helped countless others pre-launch their books, independently, and also with the help of my own mentors and peers. I've been through it all time and time again, on paper and in practice.
So I've turned all this experience into a program that's designed to maximize your chances of gaining success. This material is well researched, tested, and proven.
This is why I'm so confident. So…
I want to make it really easy for you – take the course and try for yourself. If you don't love the course or don't see ANY results, email me, show me you did the work, and I'm going to refund you 100% of your money back.
As simple as that.
What makes this course different?
– No course shows you how to go from zero to pre-launching and launching your first book.
– This course will show you how to present your worth to the world by giving you the exact path to take to position yourself as a reputable author and influencer, and not just drown in all the confusion and competition.
Will I have lifetime access to this course?
– YES! It's yours forever!
I've never launched a book before, is this course for me?
– You'll most likely have challenges arise, but if you work hard, the payoff will be so worth it.
– … And you don't need any pre-requisite skills before joining this course.
What happens once I buy this course?
– You'll get an email from me in which I will give you access to the course.
– You'll have LIFETIME access to it.
I've launched books and other serves already in the past, is this course for me?
– In short… Yes.
– You'll learn how to leverage your existing skills to magnify what we teach in the course, and have an even better launch and pre-launch.
– You'll learn how to boost your next launch with new ideas and leverages you may have not tried in past launches.
This course is WRONG for you if…
– Looking to be spoon fed (you ONLY do what's covered in a course)
– You're unemployed (unless you have lots of money saved up where you can comfortably join the course. You're NOT gonna get far if you're under pressure).
– You're in debt (join the course later once you're out of it).
– You want to put the minimum amount of work to get the maximum results
This course IS RIGHT for you IF…
– You understand that this requires hard work and patience to get the right results. You understand that you're not going to get any results overnight.
– If you're joining because you want to make money fast, leave now. This course is about building anticipation and trust over time,  and will set a foundation for your success for YEARS to come.
– You're someone that believes in taking action. You watch the material and then you actually APPLY it. Immediately. Before a different emotional state comes in, or a distraction, or an excuse.
– You have an open mind. You're open to thinking about money in a different way. You're open to earning an income from writing without needing a drawn out build up.
"Price is too much I can't afford it…"
– You could hire a publisher to publish your book for you, or hire a mentor or coach to help guide you through the process, but those would both cost you much more than this course. 
– How much do you value your time and money? I took the time to lay this all our for you in a digital, and scalable format to lower the price. If you can afford this, you are paying to save yourself time, get started earlier, and make more money.
– Remember. The difference between poor people and rich people is very subtle. Poor people look at what's the cost. Rich people look at what's it worth to them. What would this course be worth to you even if it only made you $1K?
Don't miss this limited time offer!
To Support You 100% in These Turbulent Times

If you have any questions or concerns about the course, email us. We're happy to help.
Content@LifestyleEntrepreneursPress.com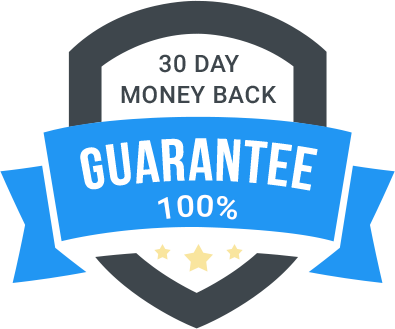 30-Day "Didn't Work For Me" Money Back Guarantee
If you do the work and do not achieve your desired results, you will receive a full refund.